Come join us on August 11th for 2018 Cavy'in Round the Mountain!
Double Open/Double Youth cavy show (Open A&B, Youth A&B)
Cavy costume class for adults and youth, cavy agility fun course, youth cavy showmanship demonstration for youth showing in the youth shows
Canton Armory
Canton,NC
We had the privilege of sponsoring the 2017 ACBA Specialty show.
For more information click on the logo below.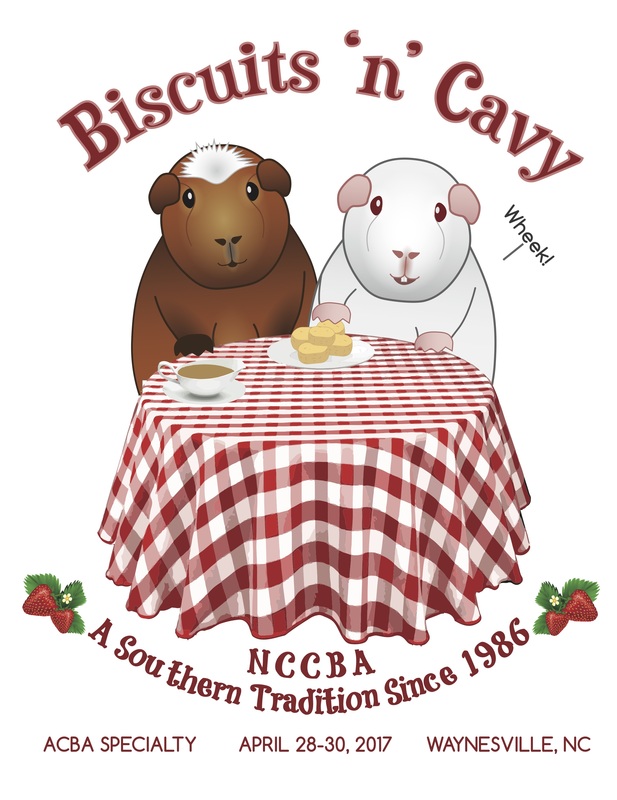 North Carolina Cavy Breeders Association
The North Carolina Cavy Breeders Association was established in 1986.It is chartered with the American Rabbit Breeders Association and affiliated with the American Cavy Breeders Association ( the national breed club).
Goals include education of the public as well as education and encouragement of prospective breeders. Sponsoring sanctioned shows has also been a high priority, since they were a rarity in our region before the club was established.